Our Vision
We want the world to taste and experience our passion for food
Track My Pack
Spud Nav
To trace your crisps simply type the name of the field from the back of your packet into the Spud Nav search engine below and click 'Trace My Crisps'.
See back of pack.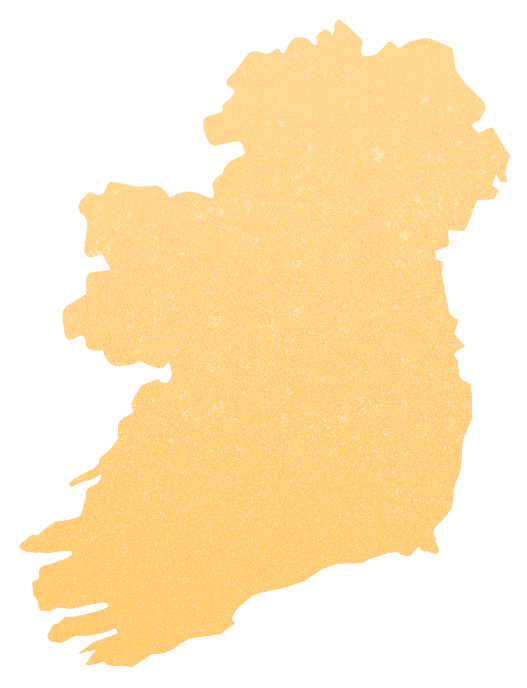 flavour-map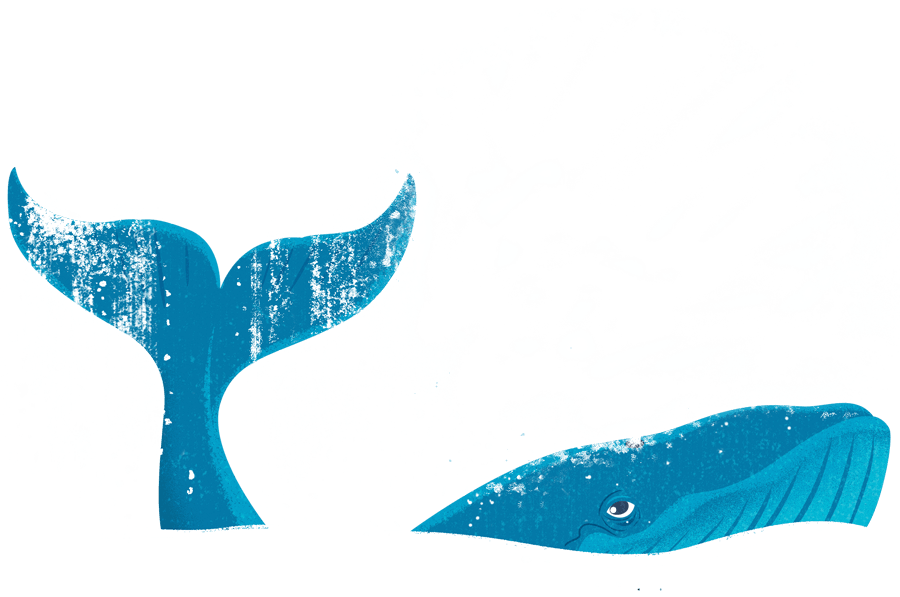 Salt
Our Just a Pinch of Irish Atlantic Sea Salt potato crisps are lightly seasoned with a sprinkling of O'Neill's Irish Atlantic Sea Salt handcrafted on the Beara Peninsula in West Cork, Ireland.
www.irishatlanticsalt.ie
Stout
Dungarvan Black Rock Irish Stout is used in our Roast Beef & Irish Stout flavoured potato crisps. A full flavoured, smooth, dry stout brewed in Dungarvan, Co. Waterford.
www.dungarvanbrewingcompany.com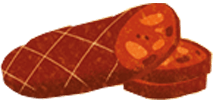 Shamrock
Our Shamrock and Sour Cream potato crisps uses real Irish Shamrock which is grown in Ballinskelligs, Co. Kerry by Livingshamrock.
www.livingshamrock.com
Chorizo
The result of a carefully crafted collaboration with Gubbeen Smokehouse in West County Cork our newest flavour Chorizo & Cherry Tomato.
www.gubbeen.com
Chilli
Traditional Thai spices are fused with the fresh taste of Irish chillies, locally grown right here in North County Dublin for our Sweet Chilli Potato Crisps.
www.taylorsoflusk.ie
The Farm
We have been farming the fertile lands of North County Dublin for over 200 years…here's to the next 200!
Vinegar
Our Atlantic Sea Salt and Irish Cider Vinegar Potato Crisps are made using Llewellyn's Irish Cider Vinegar locally produced in Lusk, Co. Dublin.
www.fruitandvine.com
Cheese
The delicious cheese in our Mature Irish Cheese & Onion potato crisps comes from our friends in Carberry, Co. Cork.

Scroll over our flavours
to learn more